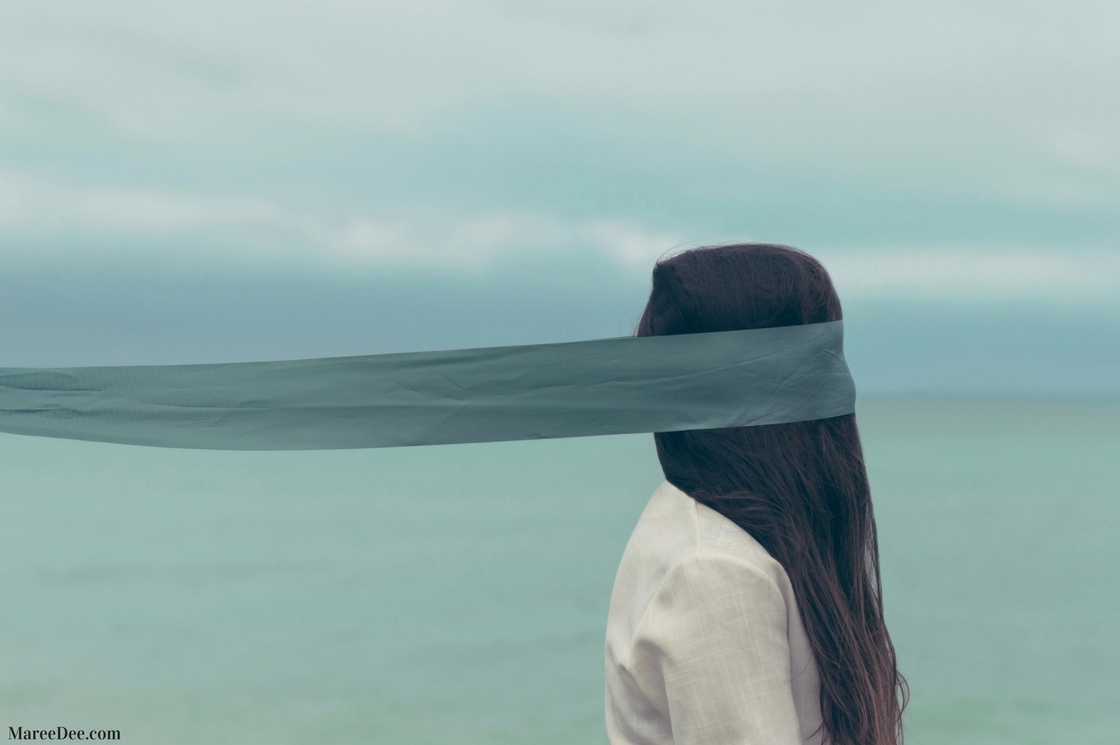 May is
Mental Health Awareness Month
&
Borderline Personality Disorder Awareness Month
---
 This page highlights, our favorites on the topic of mental health awareness. You will find resources, organizations, and things that have been helpful on our journey. Please keep checking back for additional items.
NAMI- National Alliance on Mental Illness offers a class called Family to Family that is awesome.  It is for family members, significant others, and friends of people living with mental illness.  Please click here to learn more about it.
National Education Alliance for Borderline Personality Disorder – NEA.BPD offers an incredible class called Family Connections.  This class is for individuals who support those with BPD. It is a place where you will learn not only about the disorder but skills that will make a difference in your family.  Plus you will find support.  Please click here to find out more about this class.
---
Closed Facebook Group
Embracing Faith and Mental Illness from a caregiver's perspective is a closed Facebook community for those who love someone with a mental illness. Embracing the Unexpected – Maree Dee hosts this group.   To join this group click the picture below and hit the tab "Join Group."
---
Knowledge is Power.  If you see a book, you would like to order just click the book, and it will take you straight to Amazon where you can purchase it.  Check back – I will keep adding books all month.

---
 For more mental health resources please click here.
---
Posts Related to Mental Health
(To find additional posts on mental health click the BLOG tab above and the category – MENTAL HEALTH)
---
We hope you will join our community here at Embracing the Unexpected.
Click

 here 

to subscribe and receive posts straight to your inbox along with a gift.