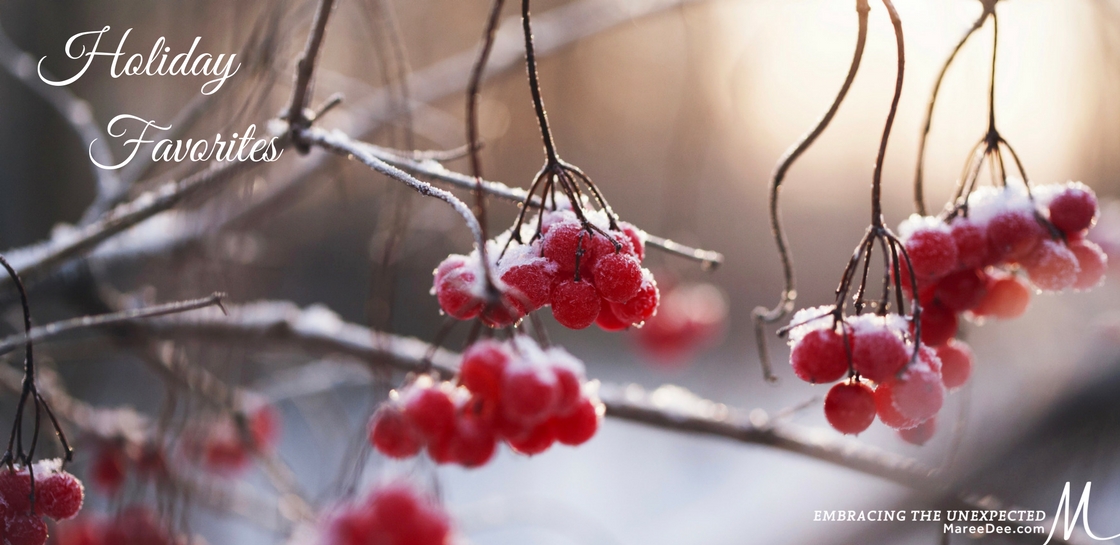 Please enjoy some of my favorite posts, pdf's, and fantastic gift ideas for the Holidays. Please keep checking back throughout the month as I add new things.
Fantastic Gift Ideas
If you see a book or item, you would like to order just click the picture, and it will take you straight to Amazon where you can purchase it.
Books
---
Posts Related to the Holidays
Click the picture to take you to the article.
---
Printables
---
Intentional Christmas Love
On Tuesdays in December, please meet me over on Facebook or Instagram to share a few ways you have intentionally loved others throughout your week.
Here is a free graphic you can use on your social media.
---
We hope you will join our community here at Embracing the Unexpected.
Click here to subscribe and receive posts straight to your inbox along with a gift.
---
Maree Dee is a participant in the Amazon Services LLC Associates Program, an affiliate advertising program designed to provide a means for sites to earn advertising fees by advertising and linking to Amazon.com.  She will receive a small commission that helps in covering the costs of this blog.  Buying an item this way will be at no extra cost to you.