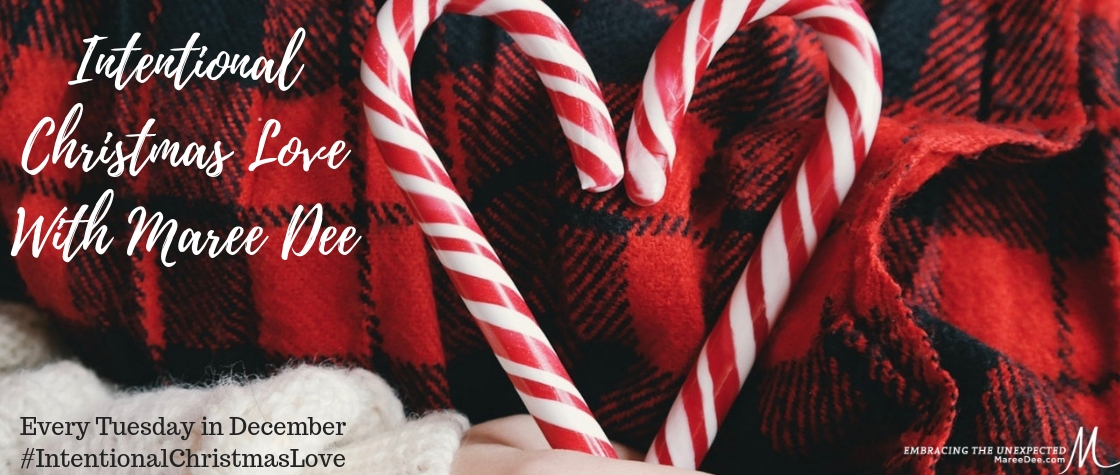 Intentional Christmas Love
#IntentionalChristmasLove
How It Works:
On Tuesday evenings in December, please meet us over on Facebook or Instagram at 6 pm MST for a post about "Intentional Christmas Love." Each week we will have a new challenge where we can encourage each other to slow down and love those around us. Click the graphic to take you to the post. 
We look forward to hearing how you intentionally love others throughout your week.
---
"It is Christmas every time you let God love others through you…. yes, it is Christmas every time you SMILE at your brother and offer him your HAND.
–  Mother Teresa 
---
Posts Related to the Holidays
---
We would love to have you join our community.
Subscribe today and never miss a post.
---